BARONS OFF SEASON
"Serve Their Hearts, Not Their Talents"
ACADEMICS—STUDY HALL Tuesday-Thursday 2:45 pm-3:30 pm
STRENGTH & CONDITIONING–-WEIGHTS- Monday 3-4:30 pm
STRENGTH & CONDITIONING—Tues-Thur 3:45-5 pm!
NEXT PARENT MEETINGS COMING IN  JUNE & AUGUST!
*INCOMING JV FRESHMAN PLAYERS are allowed to REPORT May 31st! Please report to BCC weight room at 4:30 pm.
Jv 7 on 7 at Mattie Stepanek Park—Dates: 6/4, 6/11, 6/18, 6/25
For more info click:  Program links!
*All Varsity, JV & incoming freshmen parents invited!*
BARONS —To kick off 7 on 7 passing league with a tournament at Battle of the Beltway ( Blair High School) JUNE 3rd, 8 am! 
TO ALL PARENTS—We would like to inform you that the season starts a week earlier than normal this upcoming season.  Please click program links to view the Barons Calendar!  Thank you!
Any questions please feel free to contact Coach Pope at Christian_pope@mcpsmd.org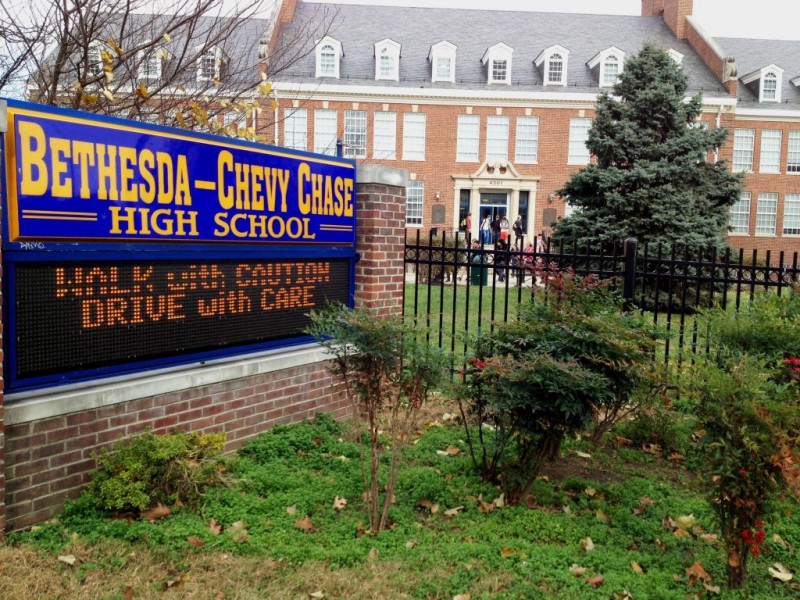 Bethesda Chevy Chase Football Program